Free Online Chinese Classes from Faithful Language School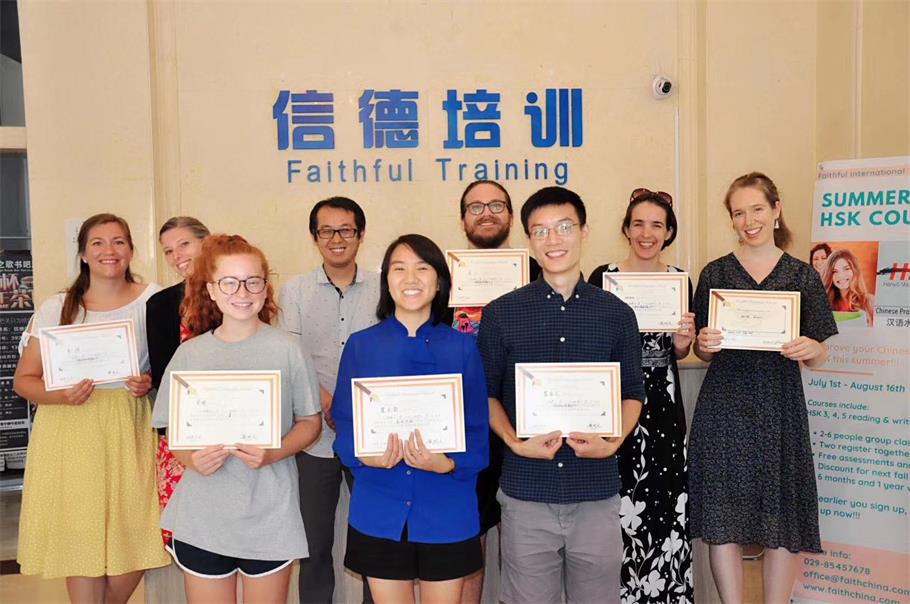 Free Online Chinese Classes from Faithful Language School
Learning is a lifelong process and even the current virus cannot stop us. Faithful Language School now offers a one-week (5 sessions) free Chinese class online to help people have a good experience of learning Chinese language. The class is fun, interactive and informative, taught by native, professional and experienced Chinese teachers.
Why wait? Contact us and Sign up for FREE!!! best way to learn mandarin online
Email: online@faithchina.com or Wechat: faithful-school
Faithful Language School is a premium language service provider in Xi'an, China. In the last ten years, we have trainer over 1000 international students from over 20 countries. We have cooperation with a number of American universities such as Taylor University and Asbury University on credit course related to Chinese language and culture study in Xi'an. Our online interactive Chinese class are also highly acclaimed by Chinese language learners for its excellent quality.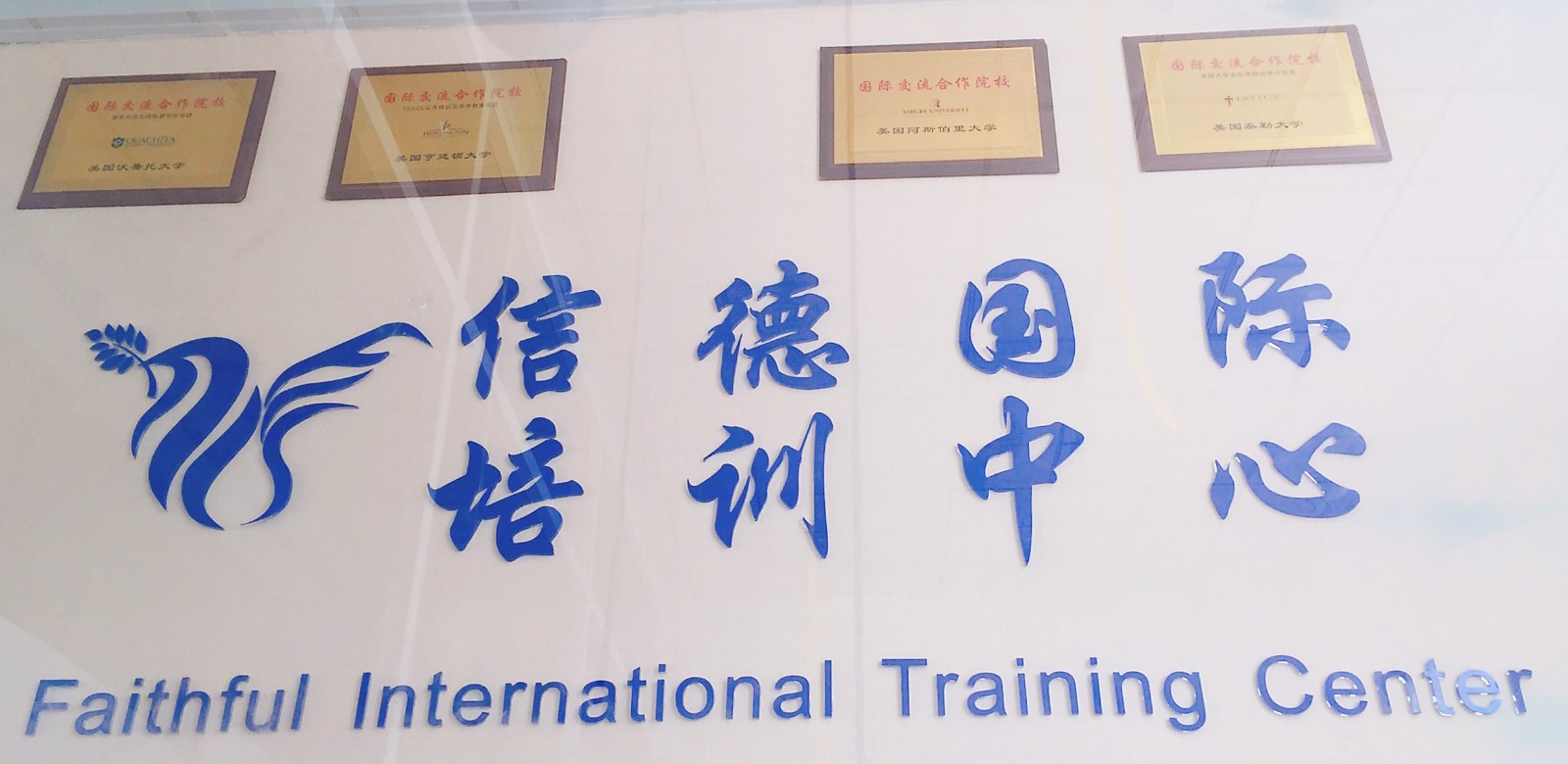 If you are looking for the opportunity to speak Chinese fluently and understand Chinese culture better, then Faithful is the right place for you. Our track record demonstrates our capacity to produce outstanding Chinese speakers. No matter what your level, our teaching staff, teaching methods, and learning techniques enables us to deliver the best results for you.
l Our teachers are professionally trained and specifically selected to complement your learning style. They are regularly trained to improve their skills and knowledge so that we can maintain our standard of excellence.
l In consultation with our students, we design the best language study program for each student while giving them confidence in achieving their language goals.
l We provide a relaxed learning atmosphere and flexible class times.
l Our unique teaching approach includes our superior bilingual Chinese Culture class. We guarantee your life and work in China will change for the better when you attend these classes.
l We are certified to provide you with year-round language student visas.
l We have high quality online programs that guarantee your progress of learning Chinese without the cost of living and travel in China.
l We commit to provide you with a service that is unmatched in quality and reduces unnecessary administrative stress on your life.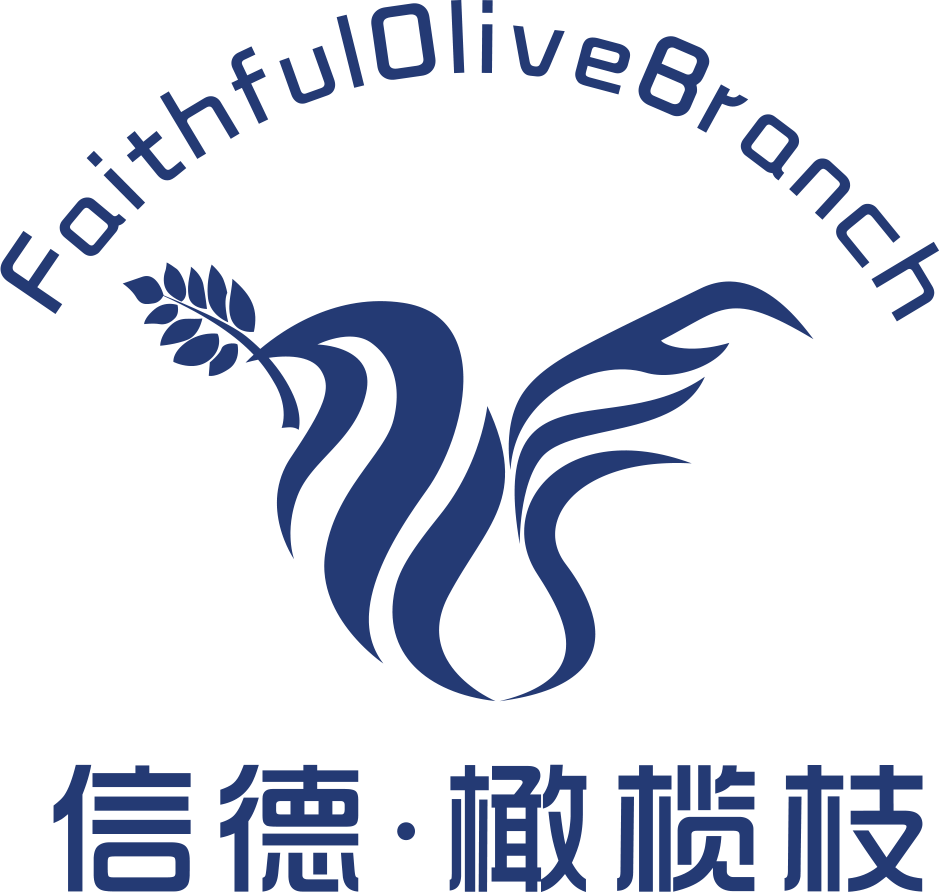 For more information about Faithful, please visit us
https://www.facebook.com/FaithfulLanguageSchool
Online Chinese Class online Chinese study
"Free Online Chinese Classes from Faithful Language School"的评论